Compañía Sharon Fridman –Dosis de Paraíso
About the piece
A heart rushes
slipping away from loneliness.
Fugitive in the Other
the heartbeat is confusing
as it gets lost in the union,
where is paradise?
They met, and gave themselves to each other. They discovered the habit of turbulence, the opportunity of the embrace and the fear of loneliness. Staying in paradise was not an easy task, staying in the present, without the refraction of the past or the projection of the future. We all search for ourselves, all those on the road, under the uncertain light that perceives us and that blurs the limits of time, directed towards a horizon without memory, towards a full solitude in which love may reveal itself in the heart beat.
About the company
Founded in 2006 by its choreographer and director, Sharon Fridman. The company's first work premiered at the Madrid Choreographic Contest and won several awards for creation and production. The technical base focuses on the relationship between gravity and balance, and is inspired by the choreographer's mother, who was born with Arnold Chiari syndrome. From this technique, he has developed a new body language called INA, Contact INcreation. Today, the Sharon Fridman company is resident at the Francisco Rabal de Pinto Theater (Madrid), where it works on projects with the community and works of creation. In recent years, Sharon has directed the Gvamin 2018 dance festivals at the Suzanne Dellal Center in Tel Aviv and Danzamos Conde Duque in Madrid (2017). Currently, Sharon continues to work on art exhibition projects at the local level as a member of different platforms such as Choreographers in Community, of which he is one of the founding partners.
PERFORMANCES
Saturday october 15
8:00 pm | Teatro Ateneo
Tickets for sale
TECH RIDER
Country: Spain / Israel
Category: Guest Company
Direction and Choreography: Sharon Fridman
Dancers: Melania Olcina / Maite Larrañeta / Arthur Bernand Bazin
Live Musician: Ofer Smilansky
Dramaturgy assistance: Antonio Ramírez-Stabivo
Original Music: Idan Shimoni & Ofer Smilansky
Space Design: Sharon Fridman / Ofer Smilansky
Costume Design: Mizo, by Inbal Ben Zaken
Sound Design: Iñaki Ruiz Maeso
Stage Assistant: Claudia Plaza
Photography: Juan Carlos Arévalo / Kinerama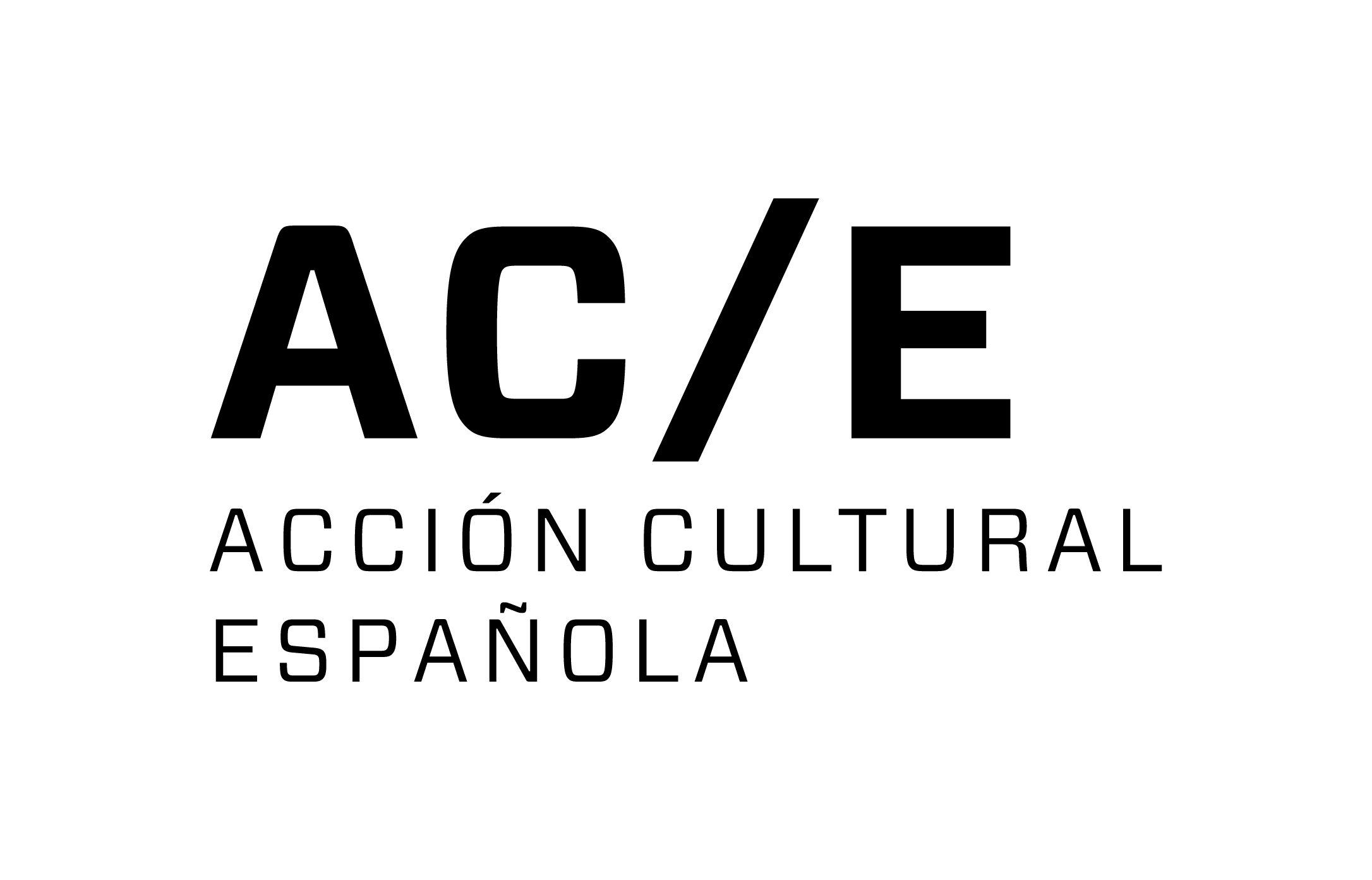 This project has been possible with the support of Acción Cultural Española (AC/E) and the Spanish Embassy in Panama.